Welcome to Ring Side Sports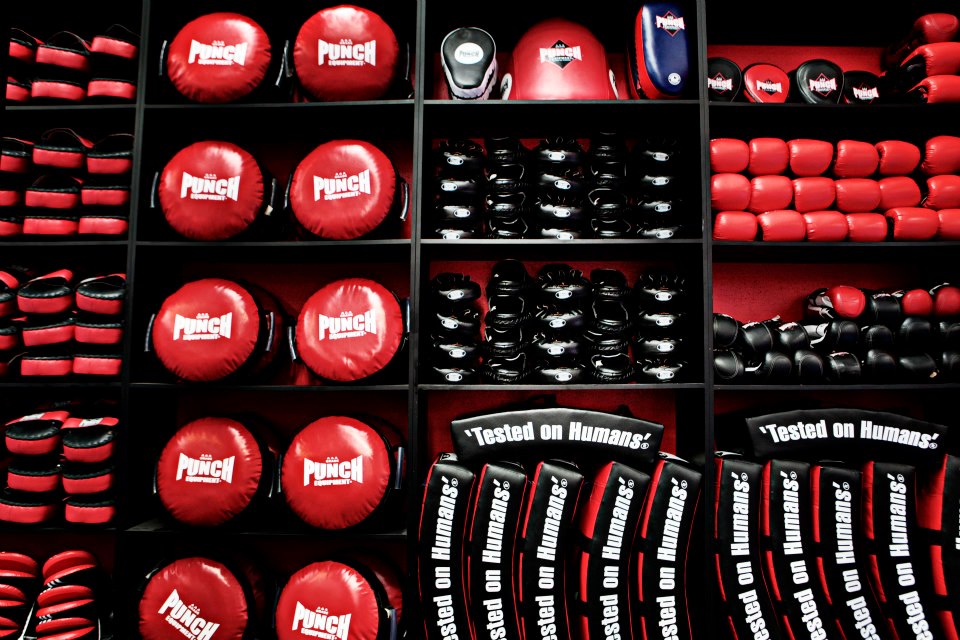 If you're looking for the best commercial grade boxing gloves in Australia, Punch® Equipment is Australia's premier boxing gloves and bag supplier bringing you the largest range of commercial equipment under one brand name.
Catering for men, women and kids in Boxing, Kickboxing, Muay Thai, MMA, UFC, Bootcamps, Crossfit, Weight Lifting & Personal Trainers with WHOLESALE PRICES for those in the Industry.
Our online store contains a wide range of boxing equipment, boxing gloves, bag mitts, fingerless mitts, Muay Thai gloves, MMA Gloves, hybrid boxing gloves/ Pads, focus pads, hook & jab pads, thai pads, kick shields, round shields, man shields, shin pads, knee pads, anklets, hand wraps, quick wraps, speed balls, speed ball platforms, floor to ceiling balls, boxing bags, boxing bag swivels, boxing bag chains, shoes, skipping ropes, gym carry bags, fight robes, autograph boxing gloves, eye irons, books, dvd's and more.
THE REAL DEAL
Since 1989 until present. PUNCH Equipment's team of designers and staff are full time International accredited Masterboxing, Muay Thai and MMA Instructors.
SAFETY STARTS HERE
Design concepts are approved once all safety considerations have been incorporated – THEN a product is costed – You will pay a little more for PUNCH EQUIPMENT, however you will get much more than what you pay for!
TESTED ON HUMANS
PUNCH EQUIPMENT has full time designers and commercial product development managers that ensure each product is right, "fit for purpose" before you get it. Many PUNCH items have been in documented test and development for over 15 years!
WHOLESALE
We offer xclusive access for Trainers, Gyms and Sports Clubs to wholesale prices
WE GUARANTEE IT
Best warranties in the world. In PUNCH you trust, so we reward that trust with an unequalled Pre-test AAA 2 year plus Punchtex limited lifetime commercial warranties in writing against workmanship and material faults.
TRUE WEIGHT GLOVES
You get what you pay for from PUNCH. Unlike many others, PUNCH boxing gloves are true to weight.